April 1994 Articles
Cover Story
Rick Mattingly
Features
Staff
Mark Clark
Mark Clark
Paul Moffett
Columns
Berk Bryant
Jim Galipeau
Jan Winders
Paul Moffett
Keith Clements
Todd Hildreth
Darrell Elmore
Duncan Barlow
Elaine Ford
Alan Rhody
CD Reviews
Kory Wilcoxson
Bob Bahr
Kory Wilcoxson
Kevin Gibson
Kevin Gibson
John Goodin
Allen Howie
Allen Howie
Bob Bahr
Allen Howie
Kory Wilcoxson
Kevin Gibson
Kevin Gibson
Kevin Gibson
Performance Reviews
Bill Ede
Jean-Marie Ebel
Berkley Harrington, Jr.
Mark Clark
Jean Metcalfe
William Brents
Interviews
Allen Howie
Mark Clark
Jan Winders
Calendar
Staff
News Item
Staff
Preview
Staff
Bob Bahr
Opinion
Staff
Errata
Staff
Photos
Letha Marshall
LASC
Staff
Madison Steele
Staff
Jean Metcalfe
Blogs
Got Shows?
Send Them To Us
Bookmark Louisville Music News.net with these handy
social bookmarking tools:
Available RSS Feeds
- Top Picks
- Today's Music
- Editor's Blog
- Articles
Add Louisville Music News' RSS Feed to Your Yahoo!

Issue: April 1994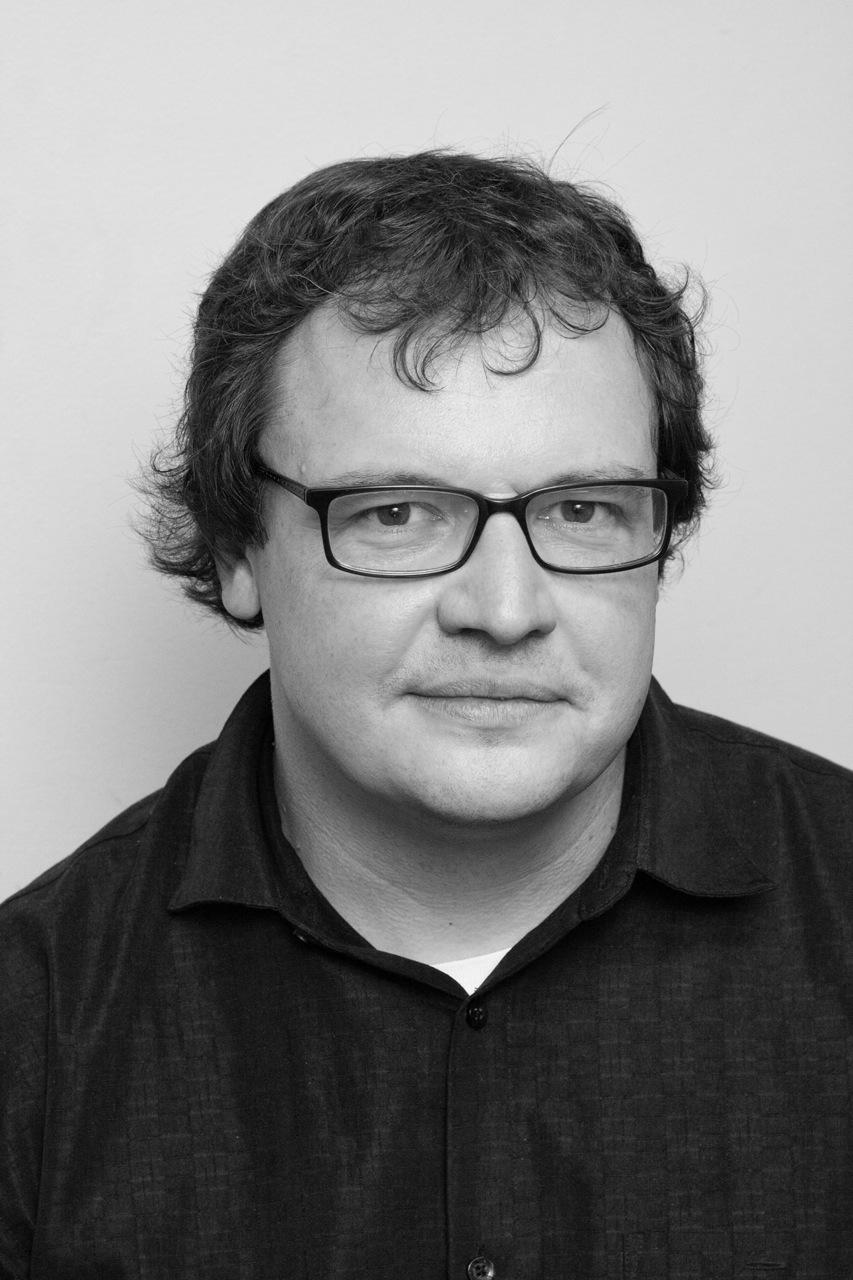 Jazzin'
Poor Branford Marsalis. When his brother's not giving him a hard time for his tour with Sting a few years ago, granola jazzer Keith Jarrett is publicly criticizing him for his role on The Tonight Show. In an article Jarrett wrote in Downbeat magazine a couple of issues ago, Jarrett questioned the compatibility of jazz and television, citing the intrusive cameramen, time limitations, and his dismay at the concept of jazz sound bites. In the end he questions whether Branford is bringing jazz to a broader audience or if he is simply watering it down for mass consumption.
Jarrett is no stranger to television. A program called "Standards II," named after his recording, aired recently on PBS. "It's different when I do it," Jarrett maintains. Cameras were not allowed on stage or within sight of the musicians. There was no dialogue or outside commentary between tunes. The idea, Jarrett says, is that no part of the filming should get in the way of the music, the medium of television should bend to the art of jazz and not vice-versa. Jarrett has a long history of scorning jazz musicians who appear on popular TV shows. In an interview a few years back, Jarrett claimed that he would never play on the Tonight Show. When the interviewer responded with "I guess you have to draw the line somewhere," Jarrett snapped, "It stops way before that."
Oh, Keith, you're so sexy when you're principled!
But, you know, Branford really does need to get out of that gig, not because he's demeaning jazz, but because he's just not cutting it. As much as I prefer Branford's band to Paul Schaefer's, I find myself choosing Letterman almost every night. It's not just because Letterman's better than Leno, but also because Branford ... well, he's no Paul Schaefer. We all know that Schaefer can't play like Branford can, but Branford's just not as quick on the set, and Schaefer obviously eats show biz up, while Branford always looks a little awkward. Then there's the question of rapport. Letterman and Schaefer have it. Branford and Leno? Not really. Branford and Leno now have a little spot on VH1 called "Wise Guys" where they introduce videos and try to be funny. Well, they're not, and I can't figure out why Branford wants to sit around and introduce Janet Jackson videos all day.
These little ventures into show biz have not so far affected Branford's output as a serious jazz player. He continues to record high-powered, forward-thinking improvisations. His real talent (and an enormous one) is being a musician and not a television personality. Hey, Branford! Got another tour lined up with Sting? Great! Just get off the Tonight Show, quit trying to be funny, and just play your horn. You'll be glad you did. So will we.
See you next time.