September 1994 Articles
Cover Story
Darrell Elmore
Features
Staff
Columns
Berk Bryant
Jim Galipeau
Rick Cain
Paul Moffett
Keith Clements
Todd Fuller
Darrell Elmore
Duncan Barlow
CD Reviews
Bob Bahr
John Goodin
Kevin Gibson
Mark Clark
Kory Wilcoxson
Kory Wilcoxson
Bob Bahr
Michael Campbell
Allen Howie
Allen Howie
Kory Wilcoxson
Michael Campbell
Performance Reviews
Wally Stewart
Jan Winders
Bob Bahr
Ninette Shorter
Beverly Howell
William Brents
Interviews
Bob Bahr
Calendar
Preview
Bob Bahr
Photos
Staci Core
LASC
Paul Turner
Staci Core
Jean Metcalfe
Paul Moffett
Bookmark Louisville Music News.net with these handy
social bookmarking tools:
Available RSS Feeds
- Top Picks
- Today's Music
- Editor's Blog
- Articles
Add Louisville Music News' RSS Feed to Your Yahoo!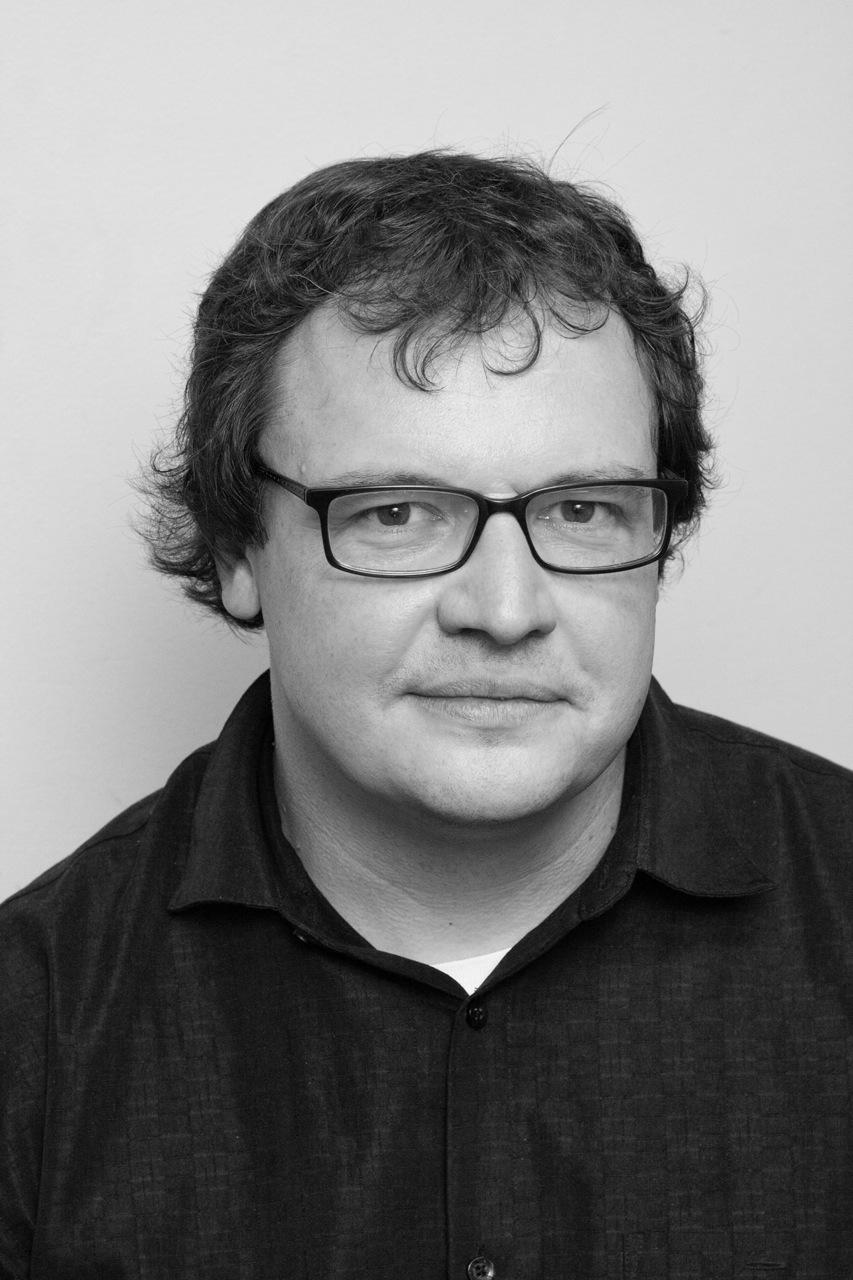 Jazzin'
A few months ago a jazz video archivist came to U of L's Red Barn, showing videos from his personal collection. Everything was going along just fine until he showed us a video of the great swing era saxophonist Benny Carter talking about bebop great Charlie Parker. Carter spoke only in superlatives of Parker, but was far less kind to any player after Parker, saying outright that "nothing has happened on saxophone since Charlie Parker."
That's when pandemonium ensued. Some guy in the third row jumped up and started lecturing the crowd on Ornette Coleman's achievements, on the pitfalls of pitting different artists against each other, and how we shouldn't close our minds to new music. He had a number of good things to say, but he came off too strong, and no one listened.
It would have also done well to keep three things in mind: 1) the statement he so violently objected to was not made by anyone in the room, but by Benny Carter; 2) actually, it was an image of Benny Carter, shown through a projector and synched with a recording of his voice and not the real Benny Carter; and 3) sometimes as people age they close themselves to new music. Benny Carter is one example. We don't need to give him a hard time for this, but we don't need to take his statement all that seriously either.
Jazz history is full of young, daring innovators who later become conservatives. Louis Armstrong, a bold innovator in his youth, later criticized the bebop movement, calling it "Chinese music." Thelonious Monk, ridiculed incessantly for his odd way of playing, later turned that ridicule onto Ornette Coleman and the avant-garde. Fifty years from now we can look forward to people saying things like this: "I just don't understand this garbage they call music today. Back in my day, we had Cecil Taylor and Eric Dolphy. Now that was music! That was something you could pat your feet to. That was something with melody and heart. The stuff these kids listen to today . . . I just don't know."
Now the conservatives are the youngsters. Wynton Marsalis (old at heart) recently had this to say: "A guy asked me the other day why I'm playing the old New Orleans stuff. I asked him, 'What did you have for breakfast today?' He said, 'Scrambled eggs.' I said, 'Do you know how long people have been eating scrambled eggs? When you find something that works, stick with it.' "
Bach worked. Wagner worked. Debussy worked. Why do we play jazz?
We play jazz because somewhere along the line someone found that the established forms were not adequate for what they had to say, so they created a new one. Jazz will never let itself be chained to one form. It continues to expand and explore. All the established forms of music were at one time viewed with suspicion. often by great musicians who just could not hear it the new way. Thelonious Monk's genius is so universally accepted now that none of us can imagine being one of those who would have ridiculed him, although most of would have. (Imagine Wynton during Monk's time telling Monk, "Don't play that new stuff; stick with what works.")
Conservative voices are important. New music must meet the standards of the old masters, but we have to learn to accept players who offer a new blueprint, and judge it on its own merits.
When Wynton plays the old New Orleans stuff, he plays it with skill and fire and imagination, and it's good music. Shouldn't that be the focus? Don't you find it odd when people say, "Well, it's good music, but it's not jazz." If it's good, what's the problem? Remember, Duke Ellington, a man whose spirit did not age, didn't even like the word jazz.
See you next time.