January 1997 Articles
Cover Story
Kevin Gibson
Features
Columns
Berk Bryant
Decimus Rock
Mike Stout
Paul Moffett
Vicky Moon
Vicky Moon
Keith Clements
Todd Hildreth
Laura Karnes
Henry C. Mayer
CD Reviews
Tim Roberts
Bob Bahr
Bob Bahr
Laura Karnes
Tim Roberts
Performance Reviews
Henry C. Mayer
Laura Karnes
Laura Karnes
Henry C. Mayer
Michael A. Howard
Paul Moffett
Mike Stout
Pete Strojny
Calendar
Paul Carney
Blogs
Got Shows?
Send Them To Us
Bookmark Louisville Music News.net with these handy
social bookmarking tools:
Available RSS Feeds
- Top Picks
- Today's Music
- Editor's Blog
- Articles
Add Louisville Music News' RSS Feed to Your Yahoo!

Issue: January 1997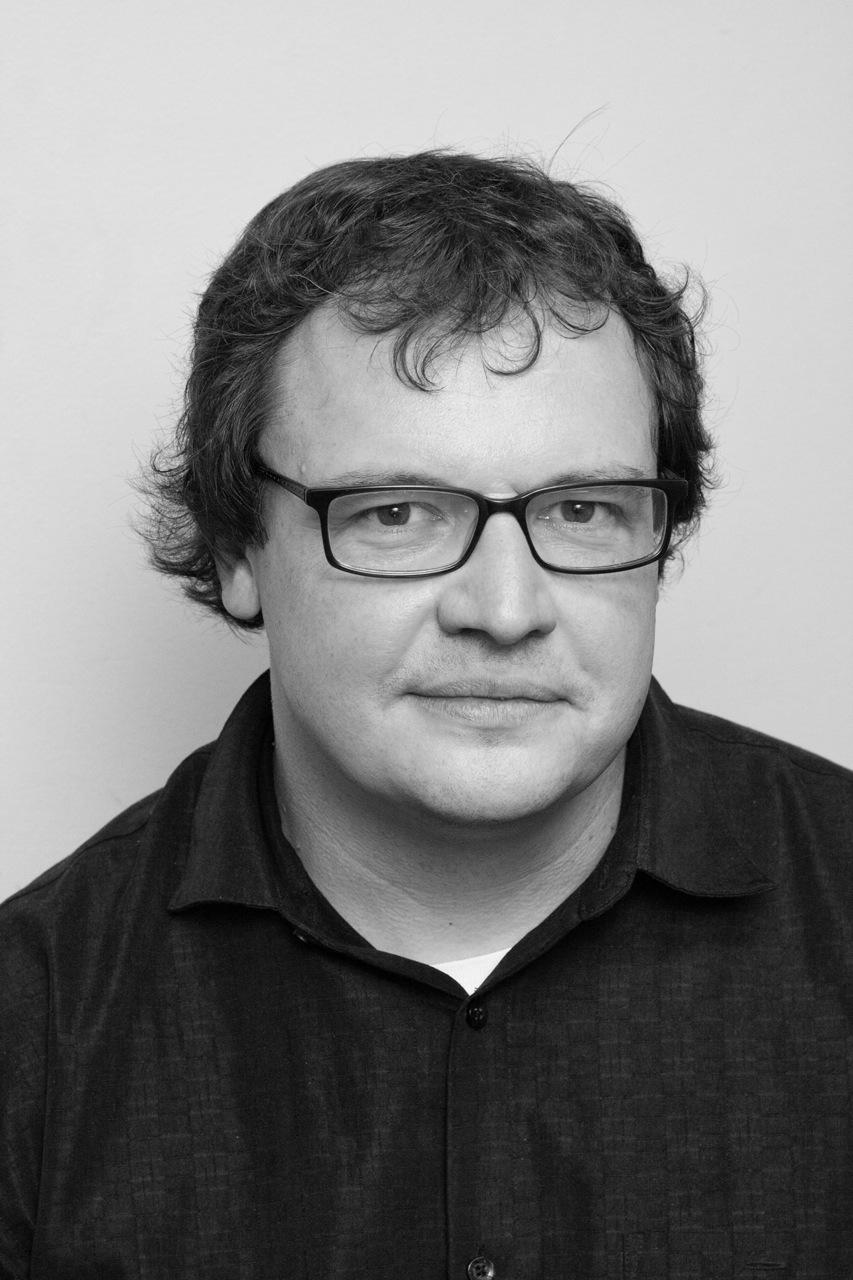 Jazzin'
Here are a few jazz tidbits for the new year:
Sunday seems to be the best day of the week to hear jazz. It's been that way for a while. Here's the rundown: At Garrett's, 9601 Shelbyville Rd, the Ron Jones trio plays Sunday Brunch every week from 11 a.m.-2 p.m. In the evenings, you can check out the Jerry Carlon Trio at The Fifth Quarter, 9407 Shelbyville Rd., from 5-8 p.m. Clifton's still hosts the Ron Hayden Group every other Sunday. This month he'll be there the 5th and the 19th.
At Zephyr Cove, 2330 Frankfort Ave., two very enduring and endeared local groups are on rotation on Sundays – Walker and Kays and Soundchaser. For those of you who remember Soundchaser from their days at the Hyatt downtown, this is the same group; Steve, Ron, Butch and Hugh. This month check them out on the 12th and 26th. Walker and Kays play on January 5 and 19.
And don't forget Bobby J's. Bobby J's, on Bardstown Rd across from the Bristol, has jazz six nights a week, including Sundays from 8-11 p.m.
Speaking of the Ron Hayden Group, they've just completed a new recording of his tunes. Look for a CD to be released in March. Ron was recently the recipient of a Fellowship Grant, so now he'll have more time for his compositions. Congratulations, Ron.
There are a number of ensembles about town that play music that's not exactly jazz, but it's closer to jazz than almost anything else. Many of these groups stand little chance of being written about because they simply fall in the cracks stylistically. Ut Gret is one of those groups. Led by Joee Conroy, Ut Gret describes itself as a "pan idiomatic improvisatory ensemble." What they play is closely akin to free jazz, with modern classical chamber music, folk and classical music from other cultures mixed in. This hardly describes what they do, but it at least gets you in the ball park. Conroy plays a host of string instruments including bass, guitar, violin and Chapman stick. Ut Gret has a revolving roster of guest artists, but the core of the group seems to be Conroy, Greg Acker (woodwinds and percussion), and Misha Feigin (guitar, vocalizing). They've recently released a CD, Time of the Grets. It's available at ear X-tacy Records, Highland Grounds, and HMV Records in the Mall at St. Matthews. They'll perform at Hemisphere's (corner of Barret and Breckenridge), Thursday, January 2.
Liberation Prophecy returns to Twice Told Coffehouse on Friday, January 3. I wrote about this group with much enthusiasm a couple of summers ago. It should be a good show, so check it out if you can. Other good shows you might want to catch: Jamey Aebersold brings his quartet to the Twice Told on Saturday, January 4. Splatch makes a showing on the 24th, followed by Jamey again on the 25th.
See you next time.
Http://www.webcom.com/groove/javamen/welcome.html