December 1994 Articles
Cover Story
Darrell Elmore
Features
Allen Howie
Darrell Elmore
Columns
Berk Bryant
Mike Stout
Paul Moffett
Keith Clements
Todd Hildreth
Duncan Barlow
Henry C. Mayer
Alan Rhody
CD Reviews
Robert Gruber
Mike Stout
Kory Wilcoxson
Todd Hildreth
Bob Bahr
Robert Gruber
Kory Wilcoxson
Michael Campbell
Bob Bahr
Kory Wilcoxson
Kory Wilcoxson
Performance Reviews
Brian Arnold
Mike Stout
Jeff Walter
Mike Stout
Henry C. Mayer
William Brents
Mike Stout
Jean Metcalfe
Calendar
Bob Bahr
Preview
Henry C. Mayer
Photos
Robin Roth
LASC
Jean Metcalfe
Blogs
Got Shows?
Send Them To Us
Bookmark Louisville Music News.net with these handy
social bookmarking tools:
Available RSS Feeds
- Top Picks
- Today's Music
- Editor's Blog
- Articles
Add Louisville Music News' RSS Feed to Your Yahoo!

Issue: December 1994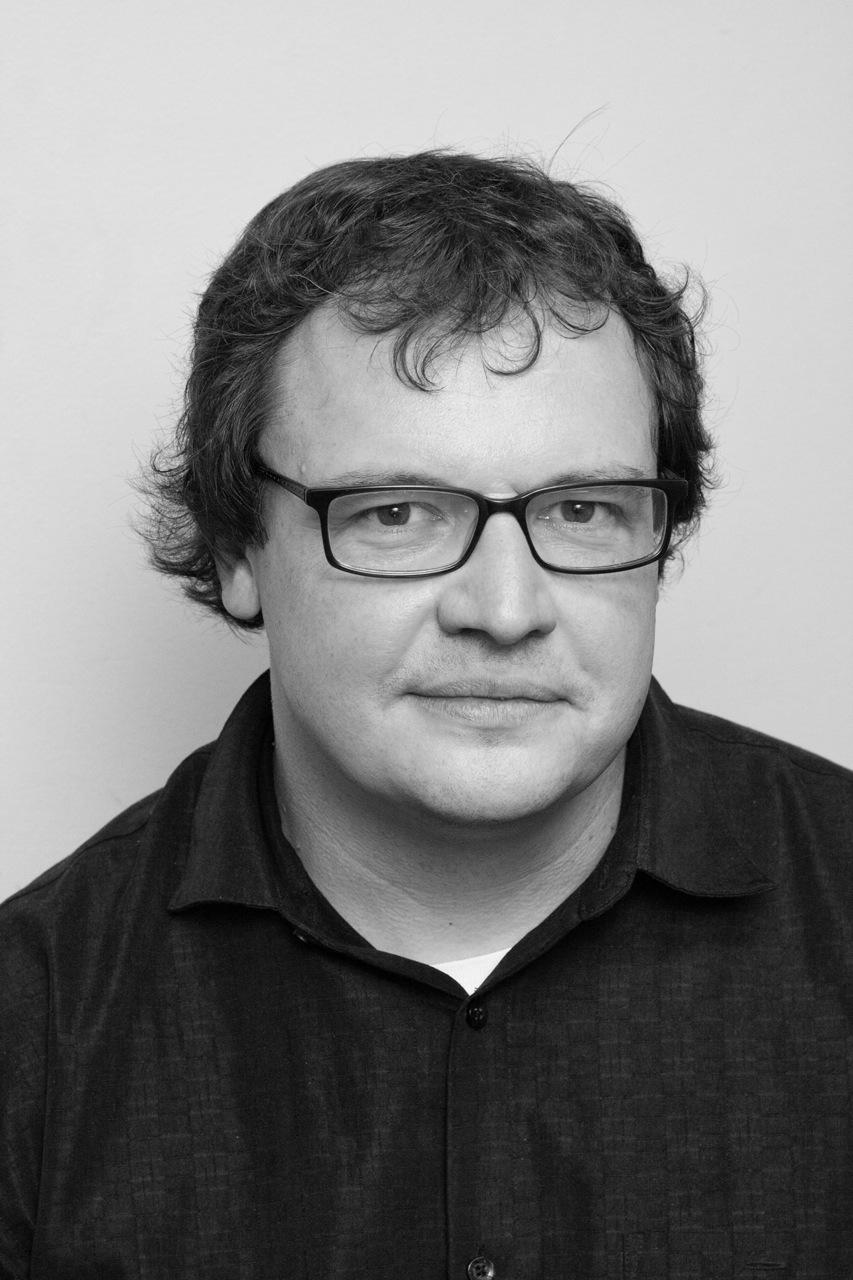 Jazzin'
December. Time for the holiday season. To the jazz musician, that means more parties and more parties means more money. Yes, we jazz musicians prepare ourselves for a lucrative season every December. We also prepare ourselves to play a lot of crap.
A couple of years ago I had a little gig I'd like to tell you about. I was hired to play solo piano at a Christmas party at a private residence. Sometimes solo piano gigs are great. Sometimes you can sit there and play real jazz and everyone loves it. Other times they can be a nightmare; people get drunk and obnoxious, make horrid requests and get mad if you don't know every tune they want to hear. And above all, they want to make sure you know at all times that you are a member of the serving class.
Guess what kind' of gig this one was? (Here's a hint: I'm writing about it.) Well, it started out fine. I played on a beautiful five-foot grand in perfect tune. A guy did come up and ask me to play "The Rose," and I did. I took my first break after an hour only to be hustled back to the piano for a Christmas-sing-along.
Now you don't have to be a professional musician to know how these sing-alongs go: no one remembers the words to anything and intonation is accurate within three notes. I had one drunk guy singing in my left ear and another in my right. As a survival technique for times like these, I've learned how to leave my body temporarily and float above the scene, watching, it with detached, cruel amusement.
When the k caroling was over, that guy asked me to play "The Rose" again and I did.
A Later that evening, another guy came up to me and asked me to play "Stairway to Heaven." There' s a lot that can be said about someone who requests this tune with a straight face, but I'd rather not say them here. As I started the opening passage he mumbled something about it being the greatest tune ever written and I felt myself leaving my body again.
A little later, that guy came up and asked me to play "The Rose" again. Floating high in the center of the room, I laughed at that hapless piano player's plight as the drunk guy tried to join in and sing a couple of verses.
During the last hour I thought I was home free. A couple came up and asked me to play "Surfer Girl" so they could sing it. With the gig almost over, I thought I could stay in my body for this one. Suddenly, the guy who requested "Stairway to Heaven" came running up to the piano, furious.
"What are you doing?" he demanded.
'"I'm . . . playing the piano," I replied.
"You're playing crap," he said. "How can you play 'Surfer Girl'? Where's your integrity?"
That did it. "If I had any integrity I wouldn't have-played 'Stairway to Heaven foryou.'"
Just then that drunk guy came running up again. "Hey, buddy, play,'The Rose' again."
"You look here," I said, "I've played that damn tune three times already and I'm not going to play it again! Do you hear me? I'm not!"
He slammed a fifty dollar bill on the table.
"Some say love . . . ."
It's the never-ending battle of music versus the marketplace and although winning is good for the soul, it's losing that often pays the bills.
See you next time.