April 2018 Articles
Cover Story
Paul Moffett
Columns
Eddy Metal
Eddy Metal
Blogs
Got Shows?
Send Them To Us
Bookmark Louisville Music News.net with these handy
social bookmarking tools:
Available RSS Feeds
- Top Picks
- Today's Music
- Editor's Blog
- Articles
Add Louisville Music News' RSS Feed to Your Yahoo!

Issue: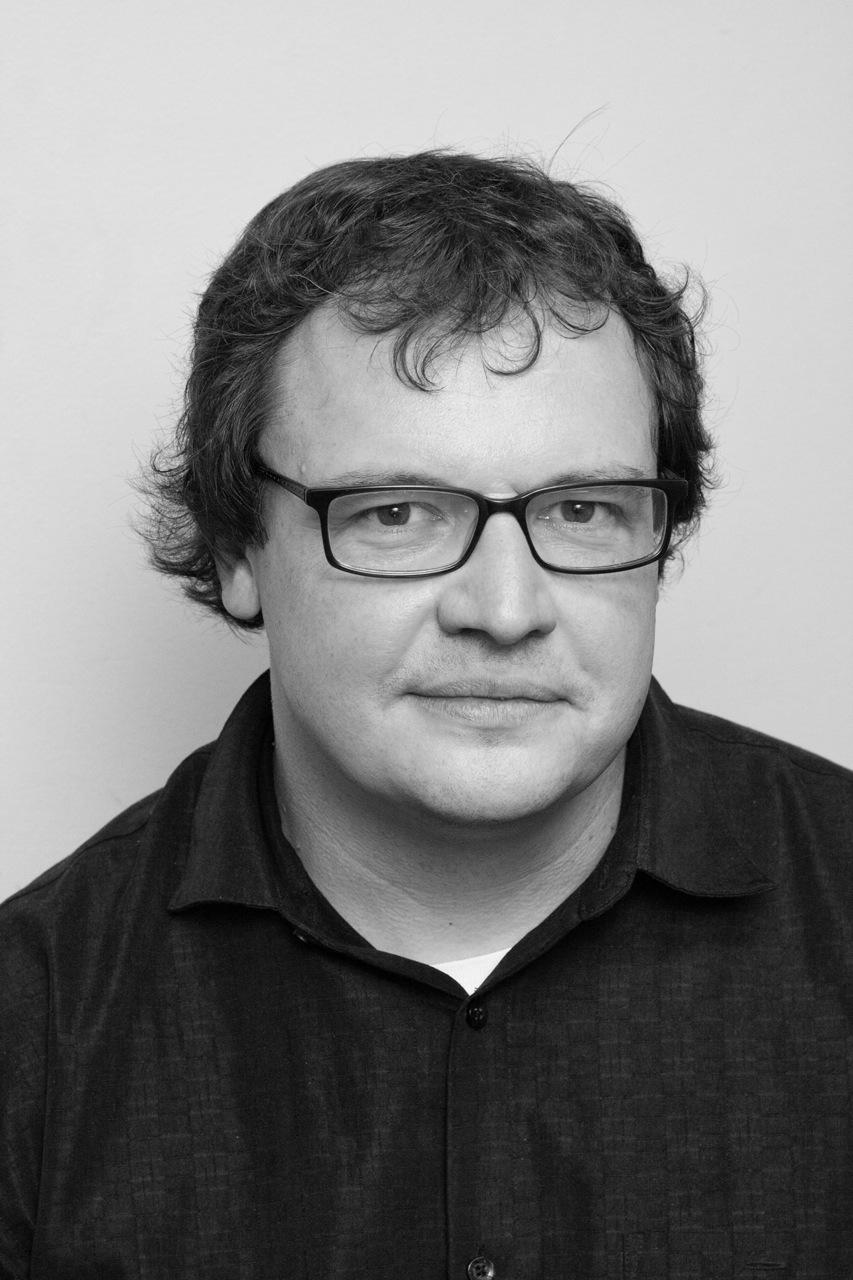 Jazzin'
Here's the latest on the local jazz scene.
Jam sessions are going strong at two locations: The Fifth Quarter on Shelbyville Road and the Rudyard Kipling at Fourth and Oak. TheJerry Carlon trio is at the Fifth Quarter on Sunday nights, starting at 6:30 and winding down at 9:30. I strolled in there a couple of months ago and the place was packed with horn players. There were three trombone players all playing at once! It can get kind of "out there" with all those people, but it's a lot of fun. I stop in to see theSandy Neuman quartet on Wednesday nights at the Rudyard Kipling whenever I can. It's always a blast.
GuitaristRon Hayden is still working on the release of his CD. Rumor has it they'll be out soon. Look for a CD release party at Clifton's Pizza on Frankfort Ave. in the near future. Ron's been playing all original jazz fusion with his band at Clifton's for three years now. Catch him every other Sunday. Call Clifton's for details: 502-893-3730.
The Oak Street jazz fest kicks off Mother's Day, May 8, on Oak Street by St. James Court. Here's the tentative lineup:
2:00 p.m.Java Men
3:30Sandy Neuman Quintet
5:00Ron Jones Quartet
6:30Rascals of Ragtyme
8:00Louisville Jazz Ensemble featuring guitaristScott Henderson playing the music of John Coltrane.
Come check out the festivities.
Check out bassistSonny Stephens at the Seelbach Hotel. He joinsDick Sisto Tuesday through Saturday for happy hour and 10 p.m. - 1 a.m. on weekends.
A sad note: After several years of jazz on Thursday nights at Zena's, Third and Market,Mary Jean has finally thrown in the towel. Jazz has been discontinued on Thursday nights due to lack of support. Not giving up hope completely, she is trying jazz fusion with the Ron Hayden trio on Tuesday nights. Any place that features jazz in this town needs your support, but if any place can be said to deserve it, it's Zena's.
That's all for now. See you next time.