July 2018 Articles
Cover Story
Paul Moffett
Columns
Eddy Metal
Eddy Metal
Opinion
Jean Metcalfe
Blogs
Got Shows?
Send Them To Us
Bookmark Louisville Music News.net with these handy
social bookmarking tools:
Available RSS Feeds
- Top Picks
- Today's Music
- Editor's Blog
- Articles
Add Louisville Music News' RSS Feed to Your Yahoo!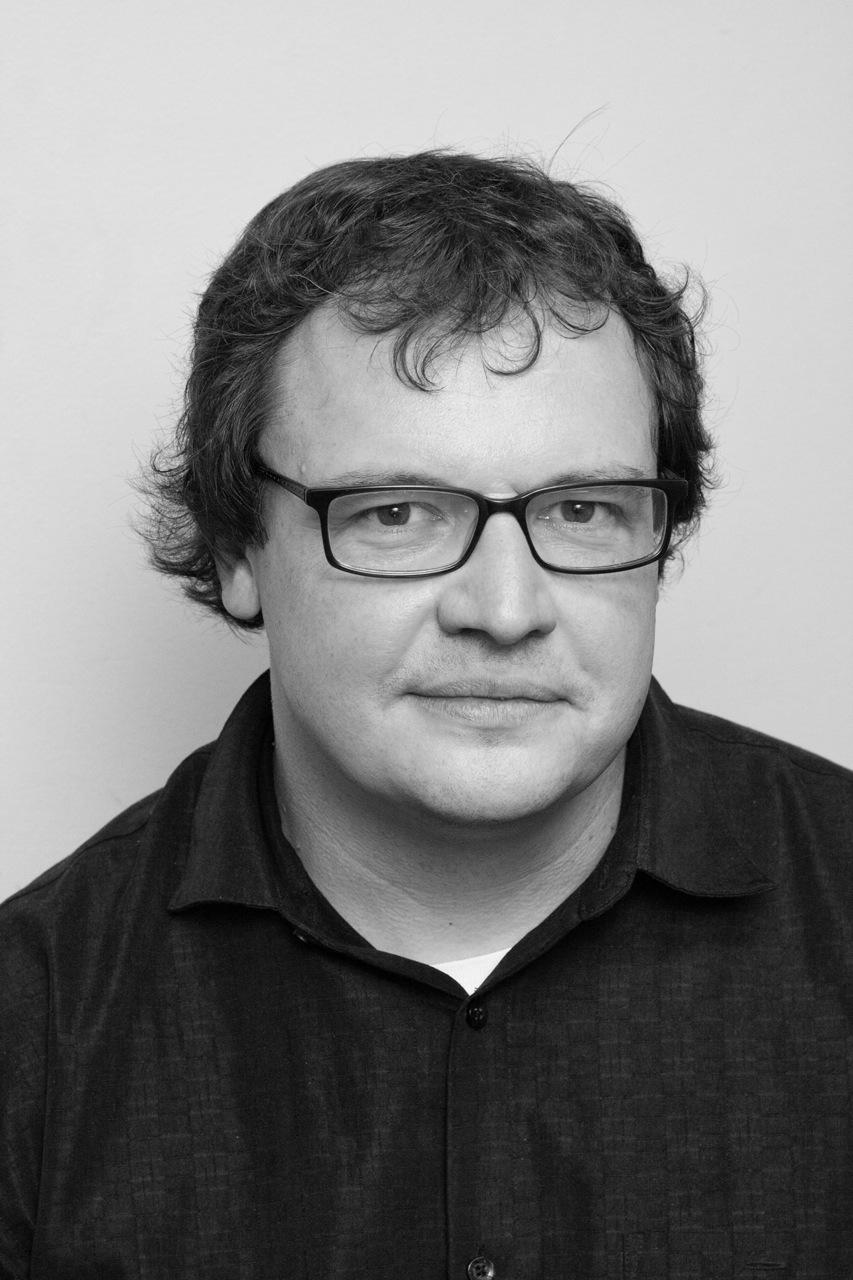 Jazzin'
Now that it's certain that hip hop is here to stay, a lot of people in the jazz community are debating its compatibility with jazz.
Some, like pianist/keyboardist Herbie Hancock, are gung ho. Jazz and hip hop are very compatible, he says. There is a strong rhythmic base and each rapper acts as a soloist. Often hip hop artists will improvise and have cutting sessions like the old beboppers did. Hip hop comes from the underground, where jazz came from, Herbie says. He even goes so far as to suggest that the next Charlie Parker may come from the hip hop movement.
Others disagree. Pianist Marcus Roberts argues that jazz and hip hop are only similar in that both came from the underground. They differ greatly on levels of sophistication. Hip hop is not sophisticated music, he says. Hip hop has almost no harmonic content and very little melodic content. Hip hop deals mainly with rhythmic repetition while jazz deals with compositional development. The union of jazz and hip hop will dilute the jazz integrity, Roberts concludes, like other attempts to combine jazz and pop fads have.
US 3's "Cantaloop (flip fantasia)" is a catchy pop tune that combines hip hop techniques with samples from Herbie Hancock's "Cantaloupe Island." US 3 members say they love classic jazz and contemporary hip hop and they're trying to create music that fuses the two, and brings jazz to younger hip hop audiences.
Now, "Cantaloop" is not jazz, nor is it a true and equitable fusion of jazz and hip hop. It features jazz figures in sound bites which are looped and play throughout the tune. These jazz sound bites are surrounded by drum machines, rapping, and sampled voices saying cheesy things like "Funky, funky." It's not jazz, but it's certainly one of the most jazzy sounding tunes on pop radio today.
"Cantaloop" is not the first jazz/hip hop tune, but it's the most popular to date, and part of a fascinating genre that's been developing. But will it bring a new audience to jazz? It's certain to bring some, but it's doubtful that the figures will be high. It may turn them on to the basic sound of jazz, but it does nothing to prepare them for the sophistication. What happens if the average pop listener buys the original version of Hancock's "Cantaloupe Island"? Will they continue to listen even when there's no sampled voice saying "Funky, funky!"? What will they do when they find that instead of one trumpet lick looped throughout the tune there is a solo that develops as a composition, with sophisticated melodies that demand the listener's attention from beginning to end? What happens when the piano breaks from its repeated riff to make harmonic commentary? More attention! More work! All I ever wanted to do was dance!
But we won't lose everyone. Some will stay. Some will continue to listen and try to understand. Before I was into jazz, I was into the blues. The jazz I had heard up to then never made a connection with me. Then one day on AM radio I heard a beer commercial that changed all that. The beer company introduced itself, then it introduced a pianist named Ramsey Lewis. Ramsey played about twenty-five seconds over a funky groove, then the voice came back in, saying something like "Ahh, smooth." I only heard the commercial once, but I still remember being knocked out by what I heard. It was bluesy, and I could relate to that, but it was also sophisticated, and I had never heard anything like it. About a year later I bought my first jazz album. A lot of purists probably came down on Ramsey for that commercial, but that commercial inspired me to buy my first jazz album; now I have about three hundred. To those of you who come to jazz through hip hop, welcome. You'll love it. It's a way of life.
See you next time.