July 2018 Articles
Cover Story
Paul Moffett
Columns
Eddy Metal
Eddy Metal
Opinion
Jean Metcalfe
Blogs
Got Shows?
Send Them To Us
Bookmark Louisville Music News.net with these handy
social bookmarking tools:
Available RSS Feeds
- Top Picks
- Today's Music
- Editor's Blog
- Articles
Add Louisville Music News' RSS Feed to Your Yahoo!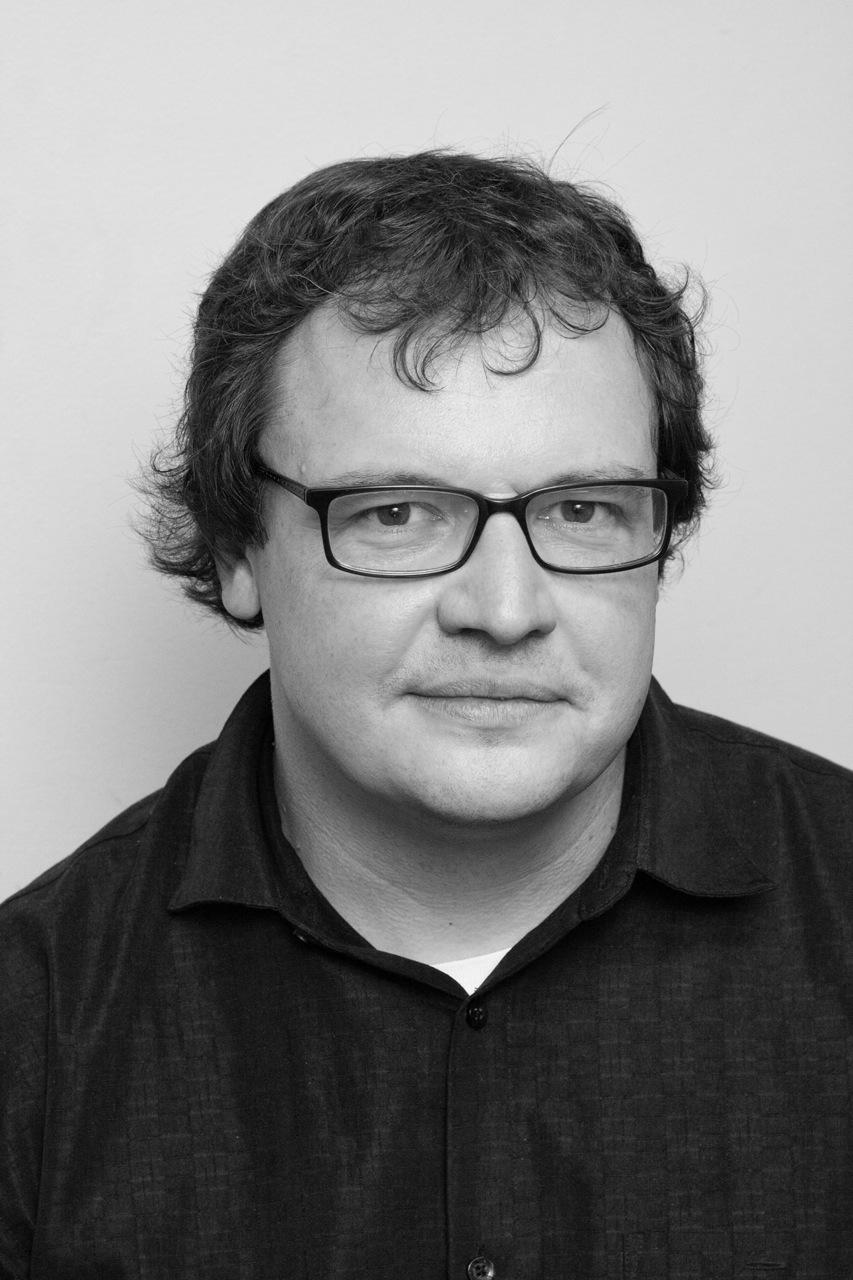 Jazzin'
Remember my tirade about MTV's Unplugged a few months ago? Well, I was flipping through the channels and I stumbled upon it again, and just as I was reaching down to unplug my TV set, I realized that I had finally stumbled upon an Unplugged that was truly unplugged! Rather than six guitars, a string section, a Hammond organ and three percussionists, I was delighted to see upright bass and acoustic piano only. And who was up there crooning but the great Tony Bennett!
I've been watching Bennett's popularity grow with the MTV crowd for some time, ever since he appeared on some awards show with the Red Hot Chili Peppers. A large part of Bennett's appeal is his novelty when placed in the context of MTV, where we're used to seeing Aerosmith or Madonna. But Bennett is truly likable, and his artistry remains intact. And he's so show biz. A recent MTV interview went something like this:
MTV: What do you think of your new-found popularity with the younger generation.
Bennett: Oh, it's beautiful, man! The kids these days, they're so open-minded. They're just so great. It's just a great honor to sing for them!
MTV: What do you think of some of the performers these days? What about Madonna?
Bennett: She's just great, she really puts on a show. And she's so intriguing. She keeps changing. Just beautiful.
MTV: What about K.D. Lang?
Bennett: Beautiful, man! What a voice! She's just a great performer!
MTV: Janet Jackson?
Bennett: Oh, what an artist! Just beautiful!
MTV: The situation in Somalia?
Bennett: Beautiful, man! You know, the kids these days . . . .
Well, something like that. You get the point.
Bennett has, intentionally or unintentionally, been following the lead of Frank Sinatra, offering himself to the pop culture without changing much about what he does. How do you do it? Just hang out with a couple of pop stars on camera and you're in. In Sinatra's case, make a duet album with a number of different pop artists. It doesn't matter if some of the duets are stylistically incompatible. It doesn't even matter if one of the guest artists makes a complete idiot of himself. (No names mentioned here, for Bono's sake.) What matters is Sinatra gained a whole new audience and remained completely himself. Bennett's popularity with the MTV crowd will eventually fade, but his stature as an artist and an entertainer will not. Nice job, MTV! Unplugged can really be unplugged! How about Wynton Marsalis next time? Or Keith Jarrett or Phil Woods? Hello? MTV? Hello?
See you next time.