April 2018 Articles
Cover Story
Paul Moffett
Columns
Eddy Metal
Eddy Metal
Blogs
Got Shows?
Send Them To Us
Bookmark Louisville Music News.net with these handy
social bookmarking tools:
Available RSS Feeds
- Top Picks
- Today's Music
- Editor's Blog
- Articles
Add Louisville Music News' RSS Feed to Your Yahoo!

Issue: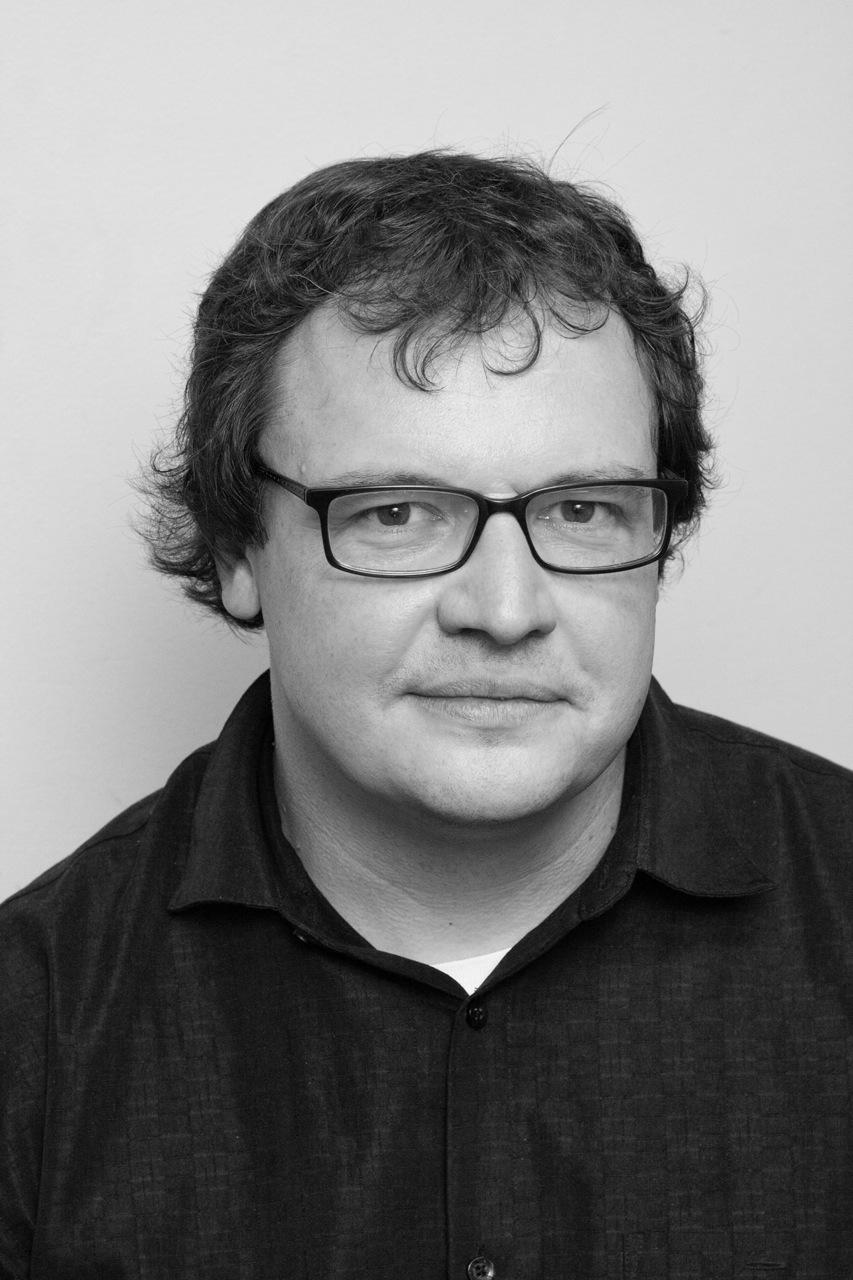 Jazzin'
If you listen to WFPL regularly, it's more than likely you've heard something from the Miles Osland Little Big Band. Their new CD, My Old Kentucky Home, is further testimony to the growing number of jazz musicians in the region who are trying to make themselves heard on a national level, rather than just surviving from gig to gig.
The leader of the Little Big Band is saxophonist Miles Osland, currently Director of Jazz Ensembles and Professor of Saxophone at the University of Kentucky. Osland has been involved with big bands for years, and he has managed to keep a big band going no matter where he has lived. When he was in Los Angeles in the late seventies and mid-eighties doing mostly studio work, he had a rehearsal band called the Miles Osland "Comin' On" Big Band. After that he gigged in New York for a few years, leading another group called the Miles Osland "Friendly Neighborhood" Big Band. Both of these bands, like the Little Big Band today, featured many different writers and players who were dedicated to creating good music. Shortly after he took his current job at the University of Kentucky, he got the urge for another rehearsal band. They landed a gig at a little jazz club that could only fit ten musicians on the stage; thus, the Little Big Band.
"It's the best of both worlds," Osland explains. "We can get a full big band sound, and we can also open things up for improvisation like a small group would."
This little big band consists of three saxes (alto, bari, and tenor), two trumpets, trombone, piano, bass, drums and percussion, and the possibilities are wide open. The writers, arrangers and players are all high caliber, and the energy is always there.
The idea for the recording came about when Osland got a call from Jazz Player magazine, an instructional magazine aimed at jazz players of all levels. In addition to regular columns and interviews, each magazine comes with a play-along CD. Osland was asked for his band's services for the play-along. Osland responded with an idea: to do a feature recording of the band and the play-along. Jazz Player magazine dug it, and their October-November issue features the band not only on the CD, but there's a feature article about them as well as a couple of transcription/analyses of a couple of Osland's solos. Pretty cool, huh?
Check this CD out. It's available at Hawley-Cooke, Four Seasons, Camelot, and Disk Jockey. While you're at it, you might want to check out a previous solo release by Osland called Saxercise. Both are on the Sea Breeze label. Remember, a band that can swing Stephen Foster is a band that can swing anything. Check out what's happening in Lexington. You won't be disappointed.
See you next time.