March 1995 Articles
Cover Story
Bob Bahr
Columns
Berk Bryant
Jim Galipeau
Mike Stout
Paul Moffett
Earl Meyers
Keith Clements
Todd Hildreth
Darrell Elmore
Duncan Barlow
Henry C. Mayer
CD Reviews
Jean Metcalfe
Bob Bahr
Robert Gruber
Mike Stout
Mike Stout
Bob Bahr
Robert Gruber
Bob Mitchell
Kory Wilcoxson
Bob Bahr
Berk Bryant
Performance Reviews
Kevin Gibson
Heather Butcher
Heather Butcher
Ninette Shorter
Jean Metcalfe
Paul Moffett
Mike Stout
William Brents
Calendar
Bob Bahr
News Item
Photos
Blogs
Got Shows?
Send Them To Us
Bookmark Louisville Music News.net with these handy
social bookmarking tools:
Available RSS Feeds
- Top Picks
- Today's Music
- Editor's Blog
- Articles
Add Louisville Music News' RSS Feed to Your Yahoo!

Issue: March 1995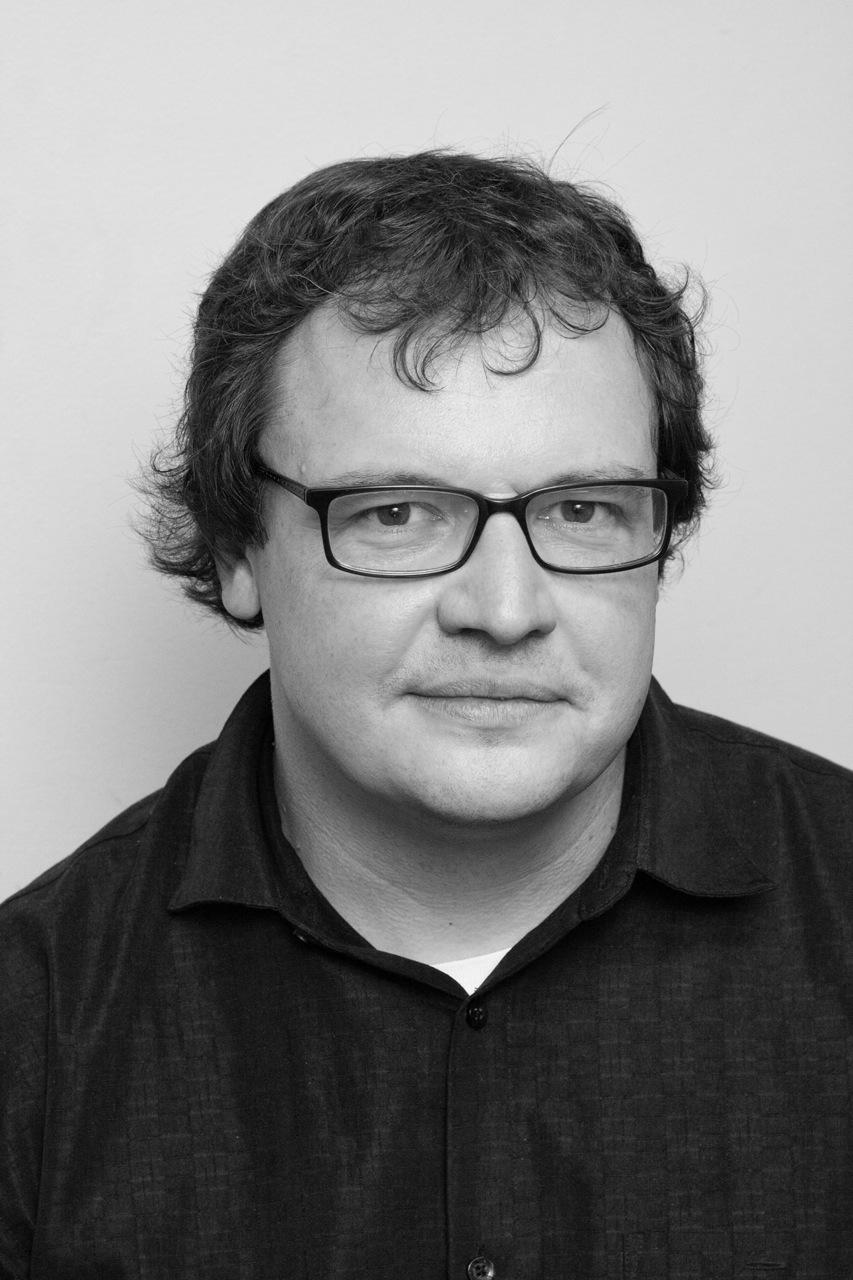 Jazzin'
A brief word about public radio.
In all the talk about the Corporation for Public Broadcasting and its federal funding, most of the attention has been on public TV (Barney and Big Bird). Little focus has gone to NPR and public radio. The little focus it has received has been on the "liberal" slant of its news reporting. No one seems to be talking about the various kinds of music played on public radio. And though many are defending Sesame Street, few are standing up to preserve the great variety of music — bluegrass, worldbeat, blues, Celtic, classical and jazz – that is available through public radio.
If you listen to and enjoy any public radio show, be warned that its existence is in jeopardy. Seventy-two percent of NPR members receive up to 20% of their operating budget from The Corporation for Public Broadcasting. Eighteen percent of the stations receive more than 20%. This includes our own WFPL and WFPK. Yours ole outlets for jazz and classical music could be eliminated.
"What about DMX cable?" some haughty young Republican might ask. DMX (Digital Music Express) does offer "big band," "lite jazz" and "classic jazz." These are available to cable subscribers who can pay more money to get it. It's a good thing no doubt, but you won't hear contemporary acoustic jazz. or real fusion, or interviews or feature recordings. So you're missing a lot, not to mention news and programs such as Car Talk or The Folk Sampler. Also DMX is still a new concept. I remember when VH-1 first came out, they played jazz videos as well as pop. Try to find a jazz video on VH-I now. (Try to fnd VH-1 now.) And. of course, DMX, like cable TV, is only there for people who can afford it.
Public Tv has a chance of surviving the budget cuts through product licensing fees. Barney dolls and Sesame Street products could possibly make up for the $285 billion subsidy, but public radio has no such option.
All the average taxpayer pays for public television and radio is $1 a year. Twenty-nine cents goes to public radio. This is no real lax break for anyone and I'd say $1 is a pretty good deal for all the programming on public radio and public television.
A recent poll showed that 80% of Americans don't favor any cuts in CPB funding, but our congresspeoplc need to hear it directly from us. A vote will take place in the House of Representatives very soon. A simple phone call will allow you to take a stand for public radio. Our Representatives are: Ron Lewis (2nd), 202-225-3501; Mike Ward (3rd). 202-225-5401: Jim Bunning (4th). 202-225-3465. For Indiana residents: John N. Hostettler, 202-225-4036; and Lee Hamilton, 202-225-5315.
Do the right thing.
Support public radio.
See you next time.