September 1995 Articles
Cover Story
Bob Bahr
Features
Darrell Elmore
Bob Bahr
Columns
Berk Bryant
Robert Gruber
Decimus Rock
Mike Stout
Paul Moffett
Keith Clements
Todd Hildreth
Duncan Barlow
CD Reviews
Mike Stout
Darrell Elmore
Robert Gruber
Mike Stout
Kory Wilcoxson
Kory Wilcoxson
Robert Gruber
Bob Bahr
Bob Bahr
Michael Campbell
Allen Howie
Mark Clark
Bob Mitchell
William Brents
Robert Gruber
Allen Howie
Performance Reviews
Mike Stout
Mike Stout
Allen Howie
Ninette Shorter
Wally Stewart
Kevin Gibson
Calendar
Bob Bahr
News Item
Opinion
Photos
LASC
Earl Meyers
Jean Metcalfe
Paul Moffett
Blogs
Got Shows?
Send Them To Us
Bookmark Louisville Music News.net with these handy
social bookmarking tools:
Available RSS Feeds
- Top Picks
- Today's Music
- Editor's Blog
- Articles
Add Louisville Music News' RSS Feed to Your Yahoo!

Issue: September 1995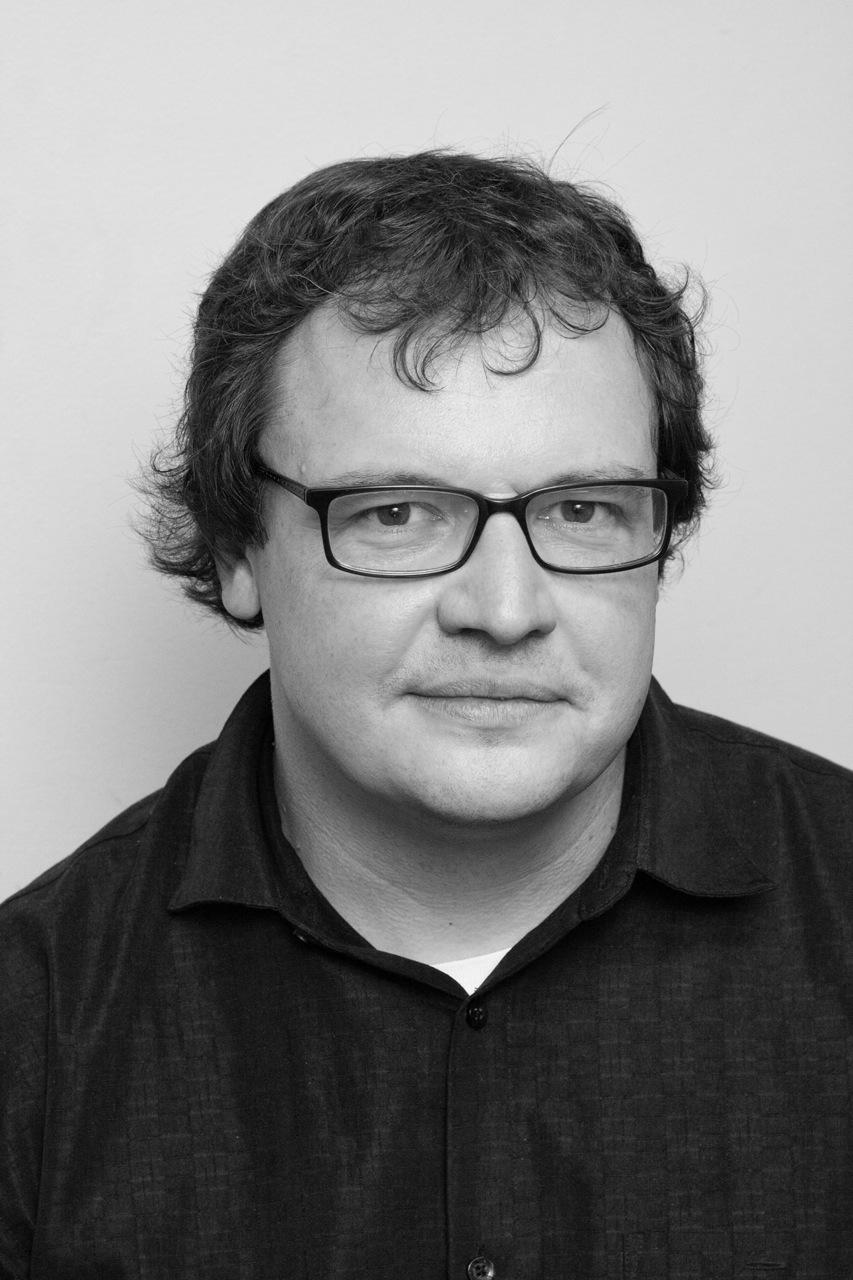 Jazzin'
Jimmy Raney Remembered
On July 16 a somewhat small but loyal entourage gathered at Wyatt Hall at Bellarmine College to pay their respects to the late Jimmy Raney. Several guitarists from the region gathered and performed in his memory. Phil Bailey said some words, Jamey Aebersold played and spoke and Jimmy's son Jon Raney played a beautiful elegy for his father. The event was organized by guitarist/educator Jeff Sherman.
For the finale, Jeff brought all the musicians who had performed (about ten of them) for a rousing rendition of "Just Friends." With all the potential soloists, it looked as though we were in for a very lengthy rendition. But Jeff Sherman saved the day, proposing the idea that when the time for soloing came the rhythm section would drop out and all the guitarists would solo at once. This prompted Scott Henderson to cry, "Jimmy, forgive us for what we are about to do!" And they played it and it was a glorious and wonderful mess!
Although I couldn't tell who was doing what, I knew that Jimmy, wherever he was, heard each player's part. My thoughts were confirmed when late that night Jimmy came to me in a dream and told me Scott messed up on the third chord change. It was a very nice and touching tribute to Jimmy.
As promised and by popular demand, Phil Bailey reran his Jimmy Raney retrospective on August 10 and 11 on WFPL. This time I got to catch it. It is truly a great documentary on Jimmy. Nice work on Phil's part.
Another Guitar Legend
On July 19 I checked out another guitar legend, Pat Metheny. His brand of midwestem-flavored orchestral fusion was well played and well received at the Palace Theatre, though I could have done without the light show, which was a study in cheese.
Jeff Sherman (there he is again) led an entourage of people to meet Pat Metheny after the show. Pat (I'm on a first-name basis now) is a very nice guy. Jeff asked Pat if he and Jim Hall (another guitar legend) would ever do a recording together. Pat said that whenever they saw each other they talked about it, but nothing so far.
Stormy Sunday
Jazz in Jefferson Memorial Forest on July 23, was interrupted by a most inconvenient storm. I was scheduled to play with the Ron Jones Quartet and was traveling on I-65 when the storm hit, giving me about three feet of visibility. When I finally arrived the place was completely deserted and the rain kept comin'. Oh well ...
Seelbach Bar Bill
Looking to the month of September, the Old Seelbach Bar at the Seelbach Hotel will start having guest artists on the weekends. September 1 and 2 will feature Beau Hampton sitting in with regulars Sonny Stephens and Dick Sisto. Guitarist Scott Henderson plays on the 8th and 9th. Saxophonist Ron Jones plays on the 15th and 16th and saxophonist Dick Hiller joins them for the 22nd and 23rd. If this sounds like a good thing to you, support it. If you support it, it will stay.
Y'll Come Back Now, Ya' Hear
I'm on vacation next month, so my friend Mike Ferraraccio will write the column in my absence. Hope you dig his writing as much as you dig mine!
See you next time.