April 1989 Articles
Cover Story
Staff
Columns
Paul Moffett
Staff
Performance Reviews
Keith Clements
Dallas Embry
Jean Metcalfe
Paul Moffett
Jean Metcalfe
Calendar
Staff
Errata
Staff
LASC
Jean Metcalfe
Jean Metcalfe
Staff
Staff
Karen Le Van
Dallas Embry
Jean Metcalfe
Jean Metcalfe
Dallas Embry
Staff
Diana Black
Industry Review
Paul Moffett
Music Business News
Staff
Staff
Paul Moffett
Staff
Staff
KYANA Blues Society
Rocky Adcock
Cartoon
Dan Colon
Louisville Homefront
Dallas Embry
Staff
Sara Pratt
Staff
Staff
Staff
Staff
Blogs
Got Shows?
Send Them To Us
Bookmark Louisville Music News.net with these handy
social bookmarking tools:
Available RSS Feeds
- Top Picks
- Today's Music
- Editor's Blog
- Articles
Add Louisville Music News' RSS Feed to Your Yahoo!

Issue: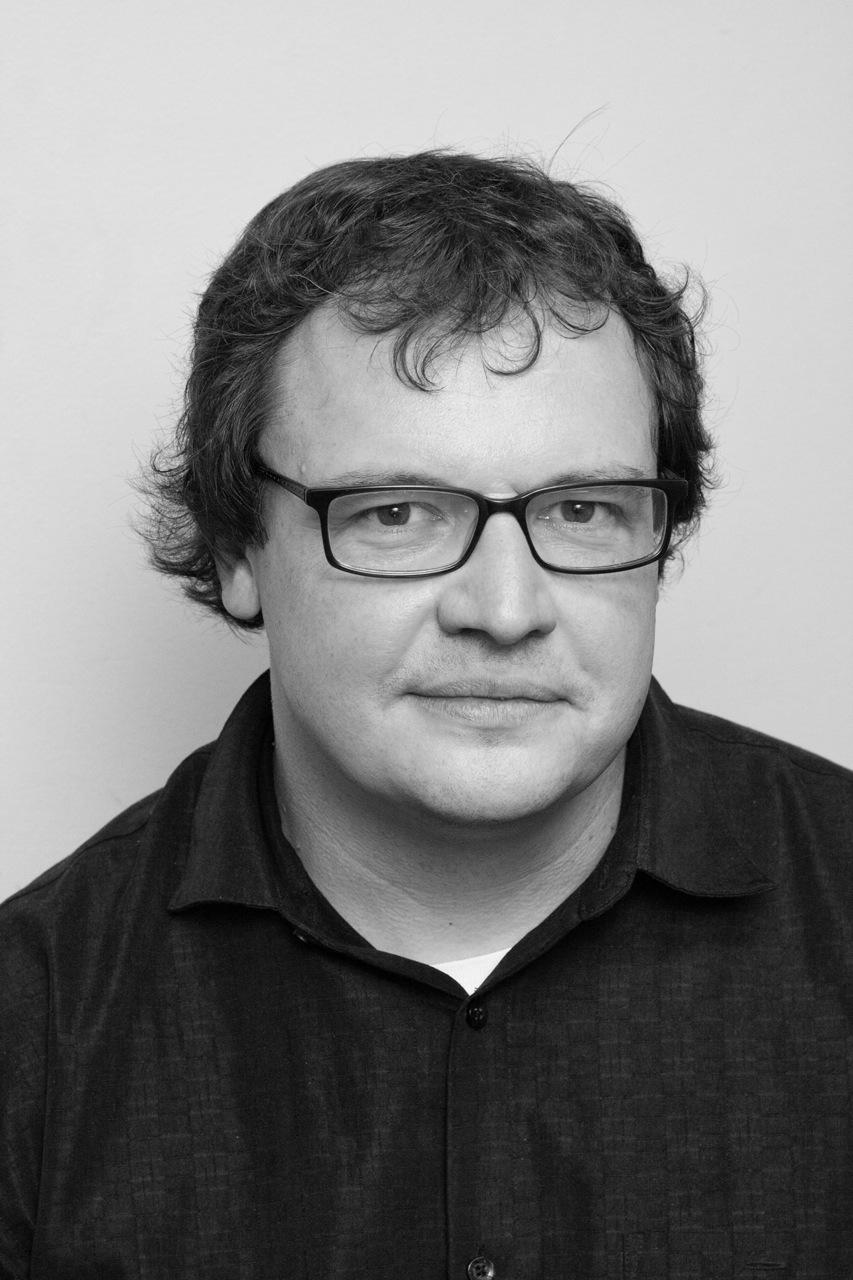 Jazzin'
Once again this year, the University of Louisville brings us Jazz Week. Now in its fourth year, Jazz Week has offered Louisville a chance to check out some of the top national players in jazz, as well as to flaunt the achievements of the students of UofL. This year's lineup is a promising one:
2/24 Fans of Marian McPartland's Piano Jazz will be happy to know they can see her in the flesh the first night of Jazz Week. McPartland's show is an excellent example of her piano prowess. Anyone who can hold their own playing duets with Oscar Peterson as well as Cecil Taylor is definitely worth checking out.
2/25 U of L's Jazz Ensemble III plays. Jerry Tolson directs. After that, the instructors get to show their stuff as the Jazz Board All-Stars play a set or two.
2/26 Jazz Video Historian Hal Miller never ceases to give fascinating talks when he visits Louisville. His collection of videos is enormous, and some are quite rare. He'll give a presentation this evening.
2/27 Two more UofL combos play this night: Jazz Ensemble II, directed by Mike Tracy, and the Jazz Vocal Ensemble, directed by Jerry Tolson.
2/28 Trumpeter Bobby Shew is always well received when he stops through Louisville. He's a local favorite and plays here a couple times a year. He's joined this Friday night by vocalist Kevin Mahogany and pianist Frank Manthooth. Also on the roster is Jazz Ensemble I, directed by John La Barbara.
3/1 Clark Terry, an enduring and legendary trumpeter, graces our town this night. Don't miss it.
All shows start at 8 p.m.
For musicians and those interested in how this music is put together, there are also clinics throughout the week. These are all open to the public. Marian McPartland will give a talk 2/25 at 2 p.m. On Friday of Jazz Week, Frank Manthooth gives a composer's symposium at 9 a.m., Jamey Aebersold gives a clinic from 12:30-2 p.m., Kevin Mahogany gives his clinic at 4:30 and Bobby Shew has one at 5:30. On Saturday of Jazz Week, Clark Terry will give a clinic at 11 a.m., and Frank Manthooth, Hank Marr, Lou Fischer, Tom Walsh and Thomas Taylor give one from 12-1 p.m.*. Jamey Aebersold gives another one from 12:30-2 p.m. on this day as well. The rooms for these clinics will be posted in the lobby of the music building. If you have any questions, contact the music department at 852-6907.
Now, what if you're riding a jazz high that just won't stop, and the concerts are over? Then head over to Twice Told coffeehouse, where they're hosting shows after the concerts at U of L. Monday night it's the jazz jam, Tuesday night-Sonny Stephens, Ron Hayden and Ray Rizzo, Wednesday-Java Men, Thursday-The Ron Hayden group, Friday-Ron Jones quartet, Saturday-Jamey Aebersold. Shows are starting about 10 p.m. Sometimes the musicians from the concerts like to find a place to jam after their concerts are over. Will it be Twice Told or the Seelbach? You won't find out staying at home.
See you next time.